PE T550 : Dual Intel Xeon Silver 4310T 2.3G, 10C/20T, 10.4GT/s, 15M Cache, Turbo, HT (105W) DDR4-2666, Parallax Security Bezel, Two Layer Door , Riser Config1, 2 CPU + 1 GPU Riser , 4x32GB RDIMM, 3200MT/s, Dual Rank 16Gb BASE x8 , iDRAC9, Enterprise 15G , 3x900GB 15K RPM SAS ISE 12Gbps 512n 2.5in Hot-plug Hard Drive, 3.5in HYB CARR , PERC H355 Controller Front , DVD +/-RW, SATA, Internal , Dual, Hot Plug, Redundant Power Supply (1+1), 800W, Mixed Mode , 2xEuropean Power Cord 220V , Trusted Platform Module 2.0 V3 , Broadcom 57416 Dual Port 10GbE BASE-T Adapter, OCP NIC 3.0 , Front PERC Mechanical Parts, front load , 3Yr ProSupport and Next Business Day Onsite Service
Your Innovation Engine for businesses of all sizes
The PowerEdge T150 , powered by the Intel® Xeon® E-2300 processor, delivers powerful compute for common business applications and streamlines productivity.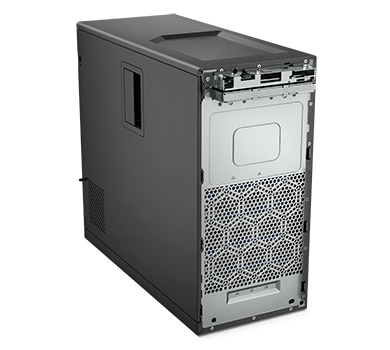 Maximize performance and adapt to meet future growing demands.
The PowerEdge T150, powered by the Intel® Xeon® E-2300 processors, is an entry level tower server with an ideal balance of adaptability and affordability designed to address your evolving compute demands.
Supports 3200 MT/s DDR4 UDIMMs, up to 128GB
Address substantial throughput improvements with PCIe Gen 4 support
Ideal for file/print, mail/messaging, point of sale, web hosting and collaboration
Offers enhanced thermal efficiency
Provides improved security and faster boot time with UEFI Secure Boot
Systems Management and Security Solutions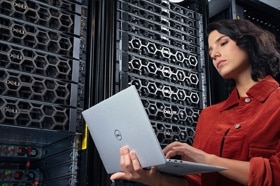 OpenManage systems management
The Dell Technologies OpenManage systems management portfolio helps tame the complexity of your IT environment with tools and solutions to discover, monitor, manage, update, and deploy your PowerEdge infrastructure.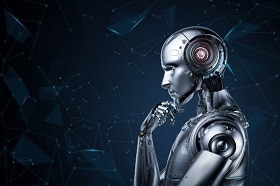 Intelligent Automation
PowerEdge and OpenManage solutions integrate tools across the portfolio to help organizations automate the server lifecycle, optimize operations, and scale efficiently.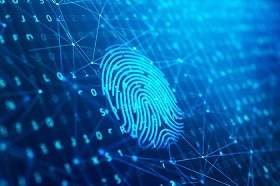 Built-in security
PowerEdge servers are made with a cyber resilient architecture that builds in security at every phase of the product lifecycle, from the silicon root of trust and secured component verification, to signed firmware and drift detection, to BIOS recovery.
Dell Technologies offers complete end-to-end services
Innovation
Our UPS and with USB Ports , a lighting system and digital thermometer inside out server cabinets.
Warranty
We trust our product very much so we provide our customers with 2 years warranty on ur products
Powerful
Long-life batteries , cables and power strip made from cooper and certified un refurbished steel
Service
Our support is not stoppable even after the warranty expire we will help you in any future problems.
Our Story
Systemmax was an idea that Combine two of the most important values that the Egyptian market need ,Hight quality and good price .
Through the years we were the trusted dependable brand that companies rely on and we plan to keep it that way.
Contact us
Aya Ameen
01001497766
aya.ameen@eaegy.net

Fatmah.abdallah
01000047961
fatmah.abdallah@eaegy.net

info@system-max.com